OCTOBER WINE CLUB PICK UP PARTY (SAN JOSE)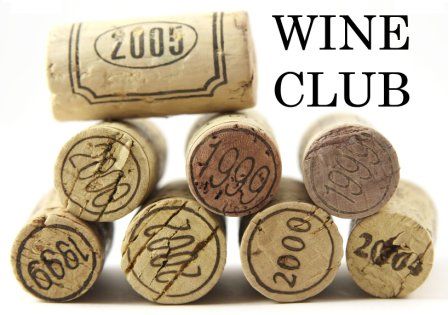 OCTOBER WINE CLUB PICK UP PARTY (SAN JOSE)
General $20+ / WC Members $15 plus tax
Join us at ELS San Jose for the Wine Club October PUP! Taste all of the wines, from all of the clubs, meet other club members, and walk away with a nice selection of October's Club wines. Open to both members and the general public. As always, discounts will be offered on retail (to-go) purchases and Special Orders on PUP night only, so come and stock up for those late summer gatherings!
This is a casual walk-up tasting. Reservations for a table are highly recommended if you wish to dine with us during or after the tasting. Purchase your tickets online ahead of time for the easiest check-in!
**Limited number of bottles are available for retail (to-go) purchase at special pricing the evening of the Pick-up Party. Special Orders will be taken at discounted pricing the night of the Pick-up Party only. Sale pricing applies to Retail sales only; wines purchased for on-premise consumption are excluded.