WINE WEDNESDAY-ASSULI TASTING (SAN JOSE)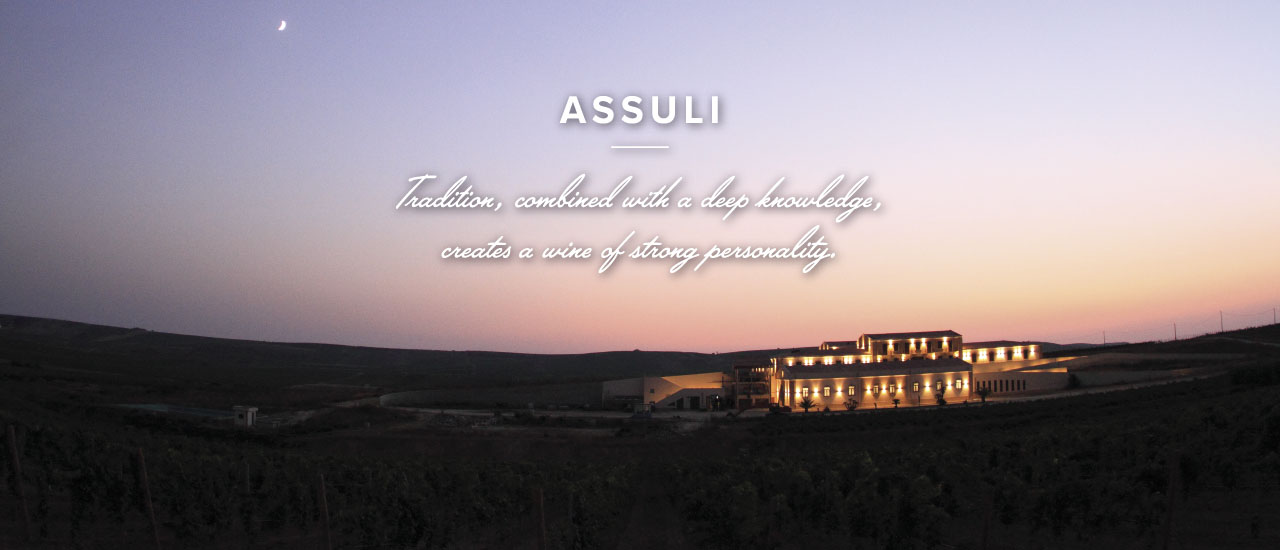 WINE WEDNESDAY-ASSULI TASTING (SAN JOSE)
Presented by Girasole Imports
Wednesday, August 1st, 2018
6:30 - 8:30pm

Casual, walk-up tasting.
Girasole Imports & Enoteca San Jose are proud to bring you a tasting of these fantastic Sicilian wines. Made from traditional Sicilian grape varietals as well as a few international varietals and grown in soil rich in limestone and minerals, these are wines that let the land shine through. From the citrusy, floral Carinda Insolia white wine to the deep purple Lorlando Nero d'Avola full of ripe red fruit, these wines are made to go with your favorite dishes like lightly fried seafood and grilled meats. Paula & Marc of Girasole Imports will share their stories of visiting the winery and meeting with the winemakers who love the land they harvest for these unique wines.
Full pour list to follow
Wines available at special retail pricing the night of the event.
$5 Members/$10 Non-Members